FLÂNEUR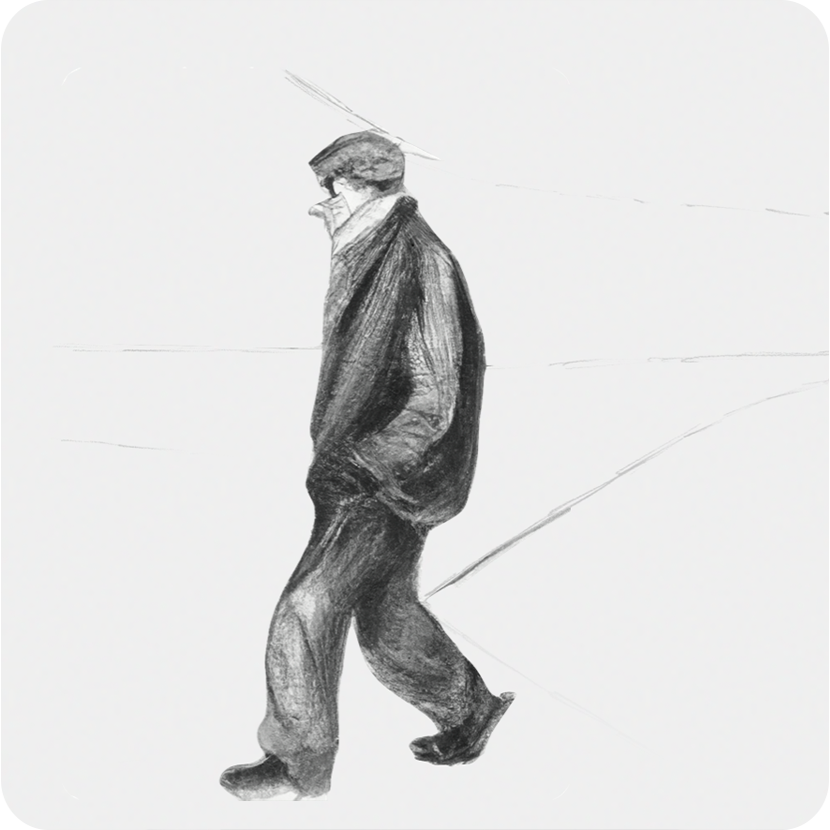 Le Flâneur Moderne
The Flâneur, is a creature of the city. A stranger in the crowd. They are those who wander the streets and alleys, taking in the endless sights and sounds of the urban landscape. They are seekers of sensation, drawn to the endless possibilities of the city and the ways in which it shapes our experiences and our understanding of the world. 
The brand aims to create a comprehensive unisex ready-to-wear wardrobe for ''Le Flaneur Moderne''. Working with only the best boutiques and department stores who share the same vision and morals.  The luxury European brand is available in over 15 countries through more than 40 high-end retailers.
Flaneur

Sustainable Development


Our unwavering commitment to sustainability is exemplified by the rigorous standards we uphold across all our production houses. We proudly hold certification from the Global Organic Textile Standard (GOTS), a hallmark of excellence in environmentally and socially responsible manufacturing. This certification encompasses every facet of our production process, from the initial harvesting of raw materials to the final labeling of our products. Our dedication to meeting these standards is our promise to provide a credible assurance to our valued consumers that they are choosing a brand that not only exemplifies style and quality but also champions the cause of sustainability.

Flaneur

Reduce Textile Waste


The partnership between Flâneur and Wings of Support signifies a journey towards a more sustainable future. With a mutual dedication to enhancing the well-being of children worldwide, this collaboration holds the potential to create a positive impact on both social and ecological fronts.

Wings of Support is renowned for its extensive history of championing diverse projects aimed at uplifting children's quality of life. By donating clothing for ongoing initiatives, Flâneur contributes to the cause while promoting sustainable practices and mitigating textile waste. This strategic partnership aligns perfectly with Flâneur's vision of extending the lifecycle of clothing and redirecting them to where they are most needed.

At the heart of Flâneur's contribution to this noteworthy cause is its commitment to donating clothing for ongoing projects. This strategic alliance harmonizes seamlessly with Flâneur's vision of championing sustainable practices and minimizing waste. By extending the lifespan of clothing and redirecting it to where it can make the most difference, Flâneur and Wings of Support collaboratively strive to curtail the environmental impact stemming from textile waste.