FLÂNEUR
somewhere in europe...
For the Autumn-Winter 2023 collection, Flâneur, presents a wardrobe for the contemporary urban explorer. Entitled "somewhere in europe," the collection pays homage to the birthplace of the Flâneur and the brand's European heritage. Drawing on the diverse characters of metropolitan Europe, the collection features a curated selection of classic and modern ready-to-wear, including expertly crafted tailoring in a blend of terry and cotton fabrics, technologically advanced cargo pants with integrated Phone pockets and burnous inspired printed silk shirts.
Shop The Collection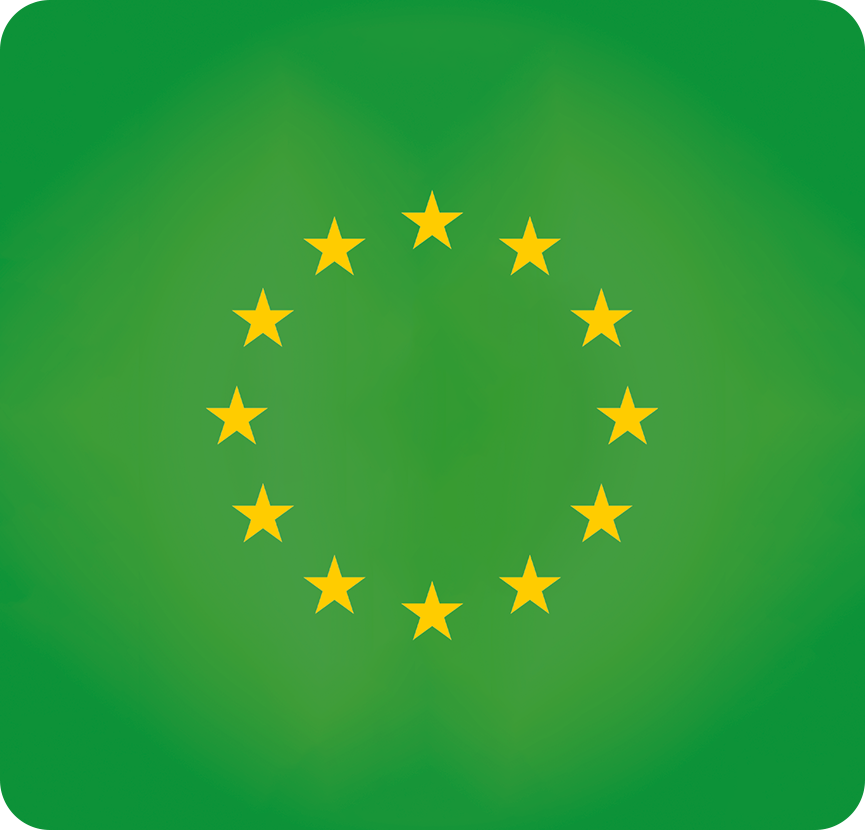 Lookbook
Step into the world of timeless elegance and urban sophistication with Flâneur's Autumn-Winter 2023 lookbook. This season, FLÂNEUR unveils a collection that epitomizes their commitment to classic craftsmanship and modern style. From meticulously tailored outerwear that seamlessly blends functionality with fashion, to luxurious denim garments showcasing the brand's expertise, and the debut of cutting-edge footwear.
Discover The Lookbook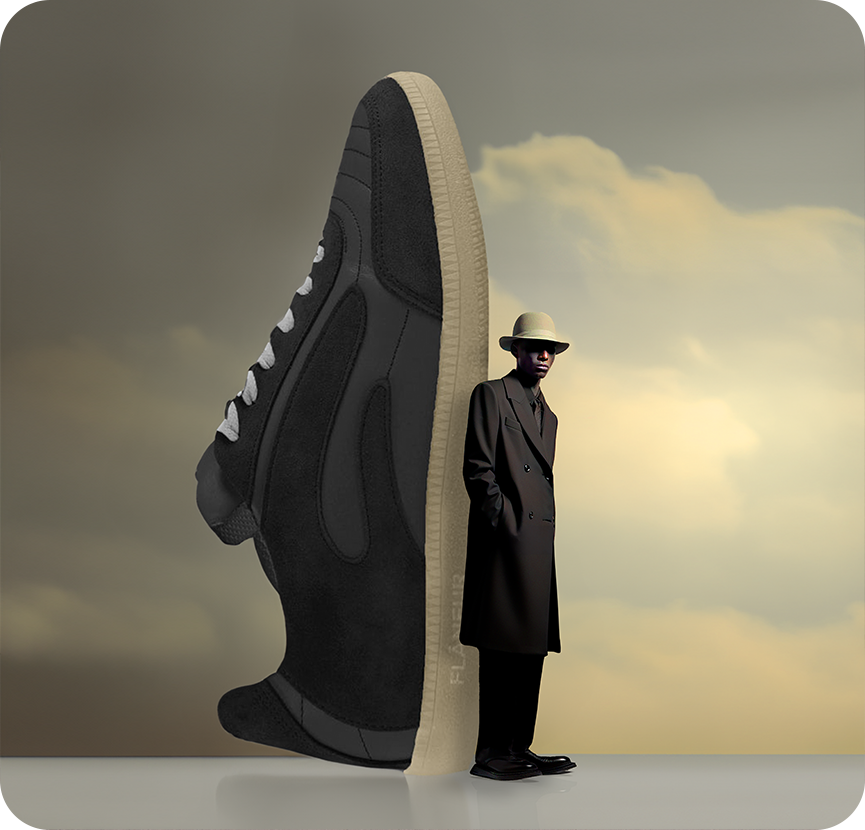 Footwear
As the brand takes its first steps into the world of footwear, it does so with the introduction of three new styles: the Tivoli Runner, the Avenue Sneaker, and the Flâneuse Denim boot. The Tivoli Runner features a sporty sole and futuristic upper. This design was inspired by sturdy luxury shoes from the 2000s and 2010s, which were known for making the wearer the coolest kid in the neighborhood. The Italian made Tivoli Runner embodies coolness and sportiness, with a flat soccer sole and tough patent leather.

Shop Footwear